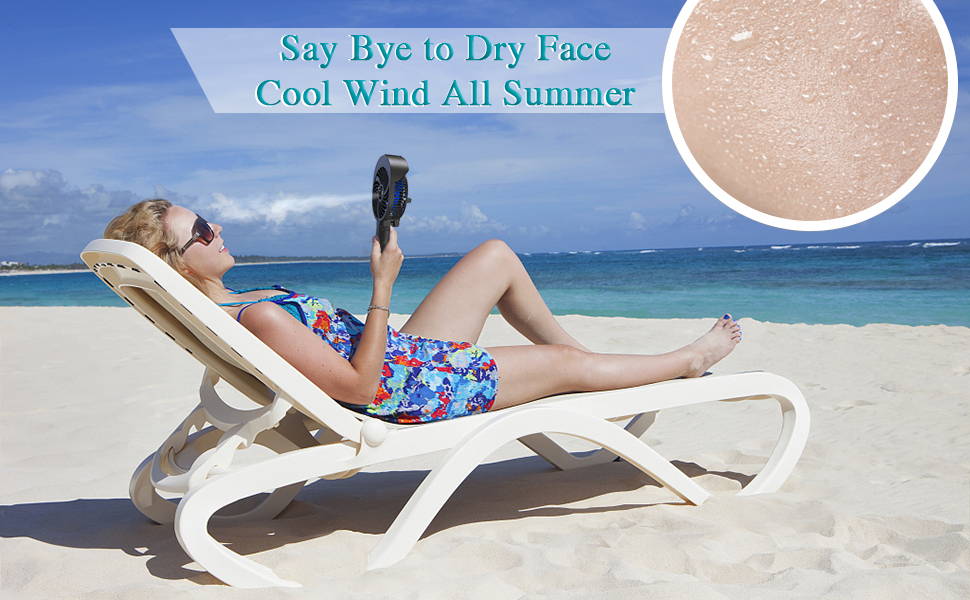 OPOLAR 2019 Upgrade Misting Handheld Fan
Personalized handheld portable fans have become the newest trend in recent times, and OPOLAR is never far from tapping into this opportunity. The misting handheld fan provides a worthwhile experience while providing maximum comfort at its disposal. You can use it anywhere, for example, at your workplace, garden, study room, etc. It is a product favorable across all age groups, and it is a must-have in today's times.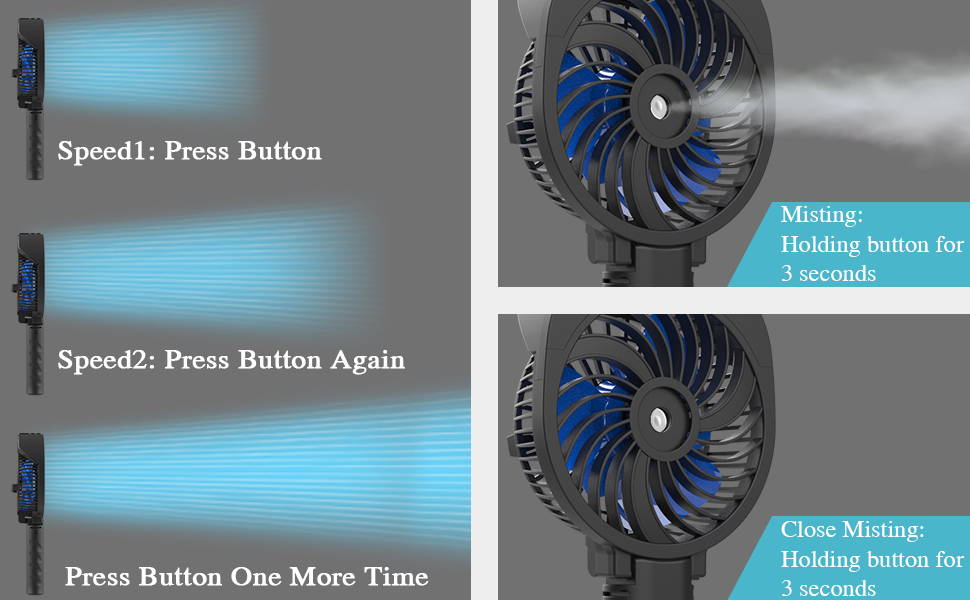 Spray Lasts Longer with 3 Multi-speed Control
OPOLAR F318 comes with a big 55ml water tank, which is much for larger than the products out there in the market. It also contains the multi-speed control explicitly consisting of three of them. The speed controls can be configured accordingly as per your needs and comfort to get the experience, unlike anything that you have seen before.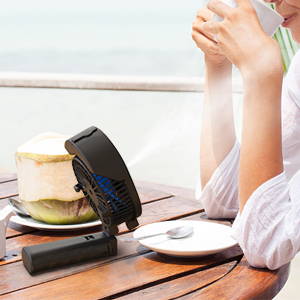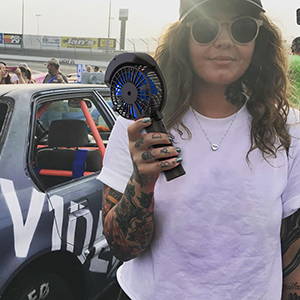 Cooling with Spray (Down 34-38℉)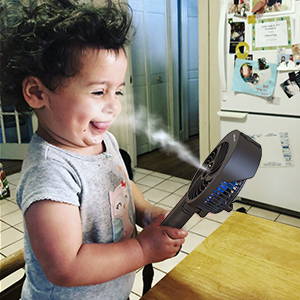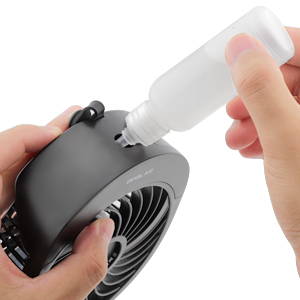 A Larger Water Tank (55ml)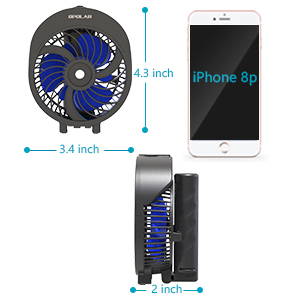 Small Size & Foldable & Lightweight