High quality USB Desk Fan
Prepare to be blown away! This fan is made of high quality ABS plastic. ABS is an ideal material for structural applications such as this for impact resistance, strength, and stiffness. Best of all, there's plenty of airflow to always keep you cool!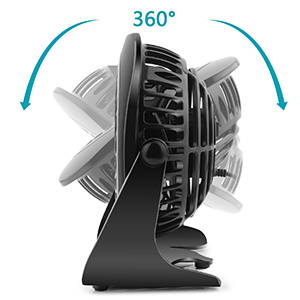 The frame can be adjusted 360 degrees up and down. This provides comfortability anywhere you are.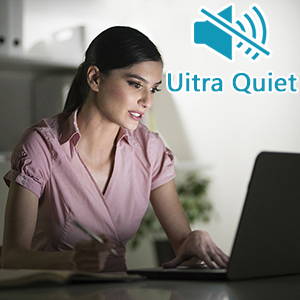 The USB fan consumes 2.5W power per hour and saves around 95% power than traditional AC fans.
Speed Mode: Two Speed

Output Power(MAX): 2.5W
High Compatibility and No Vibration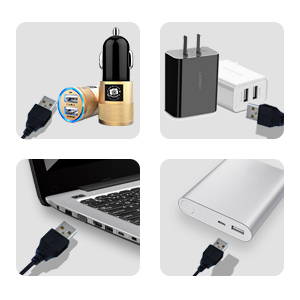 Fan has an easy on/off switch and is powered by a 3.8 ft USB cable - compatible with computers, laptops, portable chargers and other devices with USB output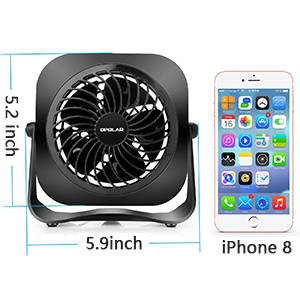 The OPOLAR mini USB fan is a lightweight(0.51lb), table top fan for your home, office or wherever you choose.The mini size will not take up much room.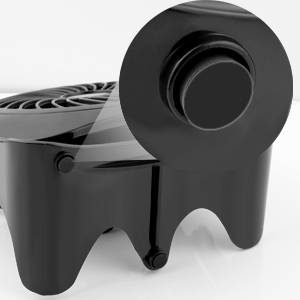 The wave shaped base with rubber bottom, ensures more stability and no vibration.